Choosing a Towed Vehicle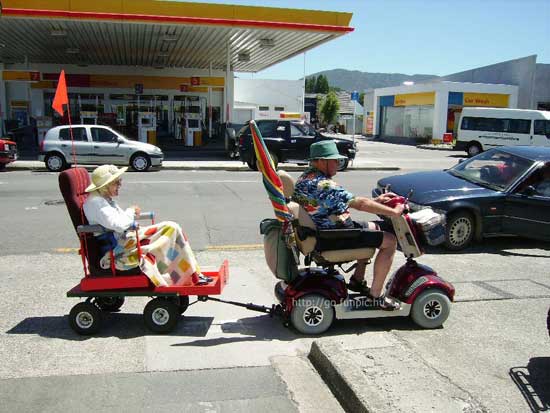 This is another one of those subjects that could cause a food fight. It seems like everyone likes the vehicle they have chosen to tow and so most will recommend the one they have.
For the purposes of this topic, we will discuss some basic things to help you choose the one that fits your requirements the best.
Considerations For Choosing A Toad Vehicle:
Are you planning on using one of your present vehicles?
If purchasing a vehicle, is price a major consideration?
Are you planning on this becoming a second vehicle for work also?
Do you plan on doing any off-road traveling, using it in inclement weather?

Do you want/need 4 wheel drive
Do you want front wheel drive
Do you want rear wheel drive

Do you have an existing Towbar, Base Plates, Tow Dolly, or Trailer
Are you going to be hauling items

Motorcycle/Scooter
Supplies/

Is fuel mileage important to you
Is comfort, amenities, and room important

Are you planning on traveling with others in the vehicle

If purchasing, is your new Toad

Towable

Will it require a

A lube pump
A driveshaft disconnect
Base Plates
Purchasing a Tow Bar

If your new Toad is not Towable (4 wheels down):

How are you planning on towing it.

Have you considered also investing in a supplemental Braking System

This subject covered in another topic

Have you considered:

Licensing, Plating, and Insurance Costs
These are a few of the items to be considered when choosing the perfect Vehicle to tow behind your Allegro Motor Home.
You now may want to review the Topic on Tow References to do some homework on costs, feasibility, and requirements of towing the vehicle you have set your sights on.
Submitted by Mike Sundberg - 3/28/06


The RV Tech Library is brought to you by the TiffinRVnetwork